Laurel Hill Mansion is open for the 2017 season.
Guided Tours at Laurel Hill Mansion
Thursdays - Sundays
10 AM - 4 PM
Admission:
$ 8.00 Adults
$ 3.00 Seniors and Students
Children under 12 are free
Upcoming 2017 Events
Women for Greater Philadelphia Field Trip
to the
MUSEUM OF THE AMERICAN REVOLUTION
On September 23, 2017 we will meet at the Museum of the American Revolution, 101 S. 3rd St., Philadelphia, PA 19106 at 10:00 A.M. for a 10:20 A.M. tour.

The $12.00 addmission can be paid by check made out to Women for Greater Philadelphia and mailed to WPG, 510 Walnut St, 16th floor, Philadelphia, PA 19106 or with paypal.
September 30, 2017 12 P.M. to 4 P.M.
CiderFest at the Historic Houses of Fairmount Park.
Laurel Hill Mansion will be one of the houses open for this Fairmount Park Event.
Tickets and more information
Annual Events
SPRING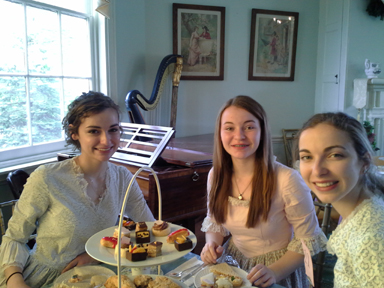 Women History Month Forum
Love Your Park Day
Annual Membership Meeting
SUMMER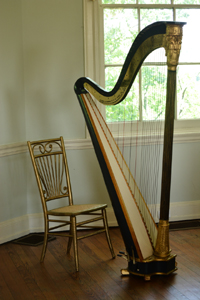 Tours of Laurel Hill Mansion
FALL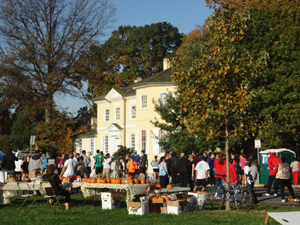 Strawberry Mansion Community Day and Boxer Trail Day
WINTER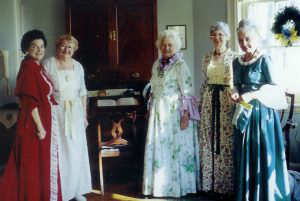 Yule Tide Tours