Join us as we celebrate Women's History Month
NEVERTHELESS SHE PERSISTED in her Artistry!
The 2018 Women for Greater Philadelphia Honorees are:

Jeri Lynne Johnson Founder, Artistic Director and Conductor of Black Pearl Orchestra. www.jerilynnejohnson.com

Nina Lyrispect Ball, Indepenendent Spoken-Artist www.lyrispect.com

MIMI STILLMAN, one of the most celebrated flutists in the music world. Artistic Director of Dolce Suono Ensemble. www.mimistillman.com

Kathleen (Kathy) Vissar, Founder and Owner at Wells Vissar Inc Since 1993 Kathy's artistic vision redefine the possibilities of scagliola and fancy plaster. www.scagliola.com

Dawn Wilson, Philadelphia hat designer. Her hat making journey began with her love to help others look their best with fashion and accessories. During the year of 1993 she founded her company for the label, Dust to Dawn Fashions Inc. www.hatsbydawnshop.com


Please join us at Historic Laurel Hill Mansion
Sunday, March 25, 2018 from 2:00 to 4:00 PM
for this free event
honoring five extraordinary women with moderator Lauren Lipton Senior Editor @KYWNewsradio | Host & Producer of "Positively Philadelphia!" Award winning TV veteran.
E-mail events@laurelhillmansion.org to resverve your place.


Spring Tea
at Laurel Hill Mansion.
Join Women for Greater Philadelphia on Sunday April 29, 2018 from 2:00 to 4:00 P.M. for the annual Spring Tea Fundraiser.
Donation: $25.00 per person, for the benefit of Laurel Hill Mansion preservation. Parking is free, Reservation required Bring your family and friends and enjoy an afternoon in the park. Wear your favorite hat!
Laurel Hill Mansion's 2018 season opening will be announced in March
Guided Tours at Laurel Hill Mansion
Thursdays - Sundays
10 AM - 4 PM
Admission:
$ 8.00 Adults
$ 3.00 Seniors and Students
Children under 12 are free
Annual Events
SPRING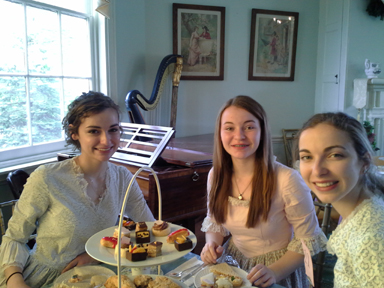 Women History Month Forum
Love Your Park Day
Annual Membership Meeting
SUMMER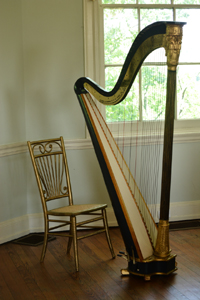 Tours of Laurel Hill Mansion
FALL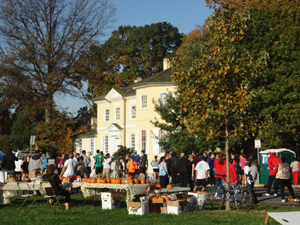 Strawberry Mansion Community Day and Boxer Trail Day
WINTER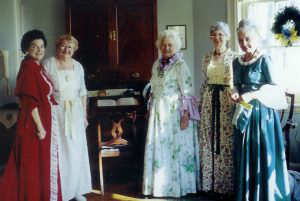 Yule Tide Tours